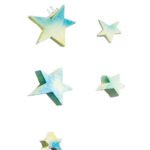 Our daughter has been attending Carlton since she was 6 months old, she's now almost 3 years old. She absolutely loves it there! She had all her friends with her playing, learning, having fun and building social abilities as well as cognitive learning abilities outside our home. She has excelled in her speech, her ability to count and sing her ABC's perfectly, and understands rules and schedules. She is so wonderful, and its largely due to the great care that the teachers and faculty at Carlton Academy have provided. We can't thank them enough!!!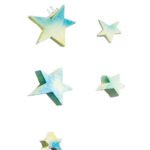 My son started at Carlton at 10 months old and is now 3. I had the opportunity to move to a different school at one point that would have been less expensive, but I just couldn't do it. Carlton has become my family. My daughter started at 4 months old. The teachers show her more love than I ever could have imagined. All of the teachers know my kids by name and are great with them, always doing what's best for them. Carlton has a camera system that I would log in to constantly to check up on them but haven't felt that need in quite a while. I 100% trust my family at Carlton Academy and will be so sad when my kids eventually move on!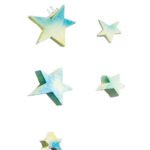 Both our sons attend Carlton Academy. The facility is very clean and extremely secure. I fully entrust the staff with the well being of our children. While both our boys have their own assigned classroom teachers, every teacher knows them by name! The school embraces holidays, seasonal activities, sports and is often well-decorated to reflect them. The facility is warm and inviting. I give Carlton my highest recommendation.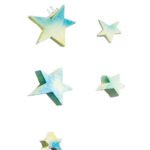 My daughter went to Carlton for 5 months. Every teacher knew her name and greeted her as we entered and left the school. She loved to go to school everyday. The class size was small and the school was great with communication!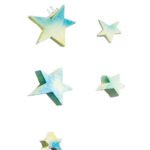 We have had a wonderful experience at Carlton Academy. The staff is friendly and responsive. The teachers care and promote learning. Our daughter started kindergarten today. At parent orientation, we discovered how well prepared for school she was because of her outstanding VPK education at Carlton Academy. She now attends the after-school program and Carlton Academy has taken such good care of our daughter and our family. They reassured us through every step and called to tell us she made it from school to Carlton safely and let us know she was having a great first day. Thank you CA!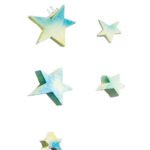 My 4 month old recently started at Carlton Academy and we love it there! All of the teachers and staff have made her transition into daycare very easy. We are very happy with Carlton Academy 🙂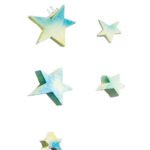 Carlton Academy is fantastic! Our oldest daughter had a wonderful experience with great teachers who she still reminisces about. They have a great curriculum that gave our daughter the skills she needed to start school with confidence. She still recognizes Jackson Pollock paintings! Monica is wonderful and enthusiastic. The facilities are very well kept and clean, and they offer a variety of recreational activities for the kids. We are excited to have our younger daughter beginning in the Fall.