Colorado Springs Information
Opening Fall 2022!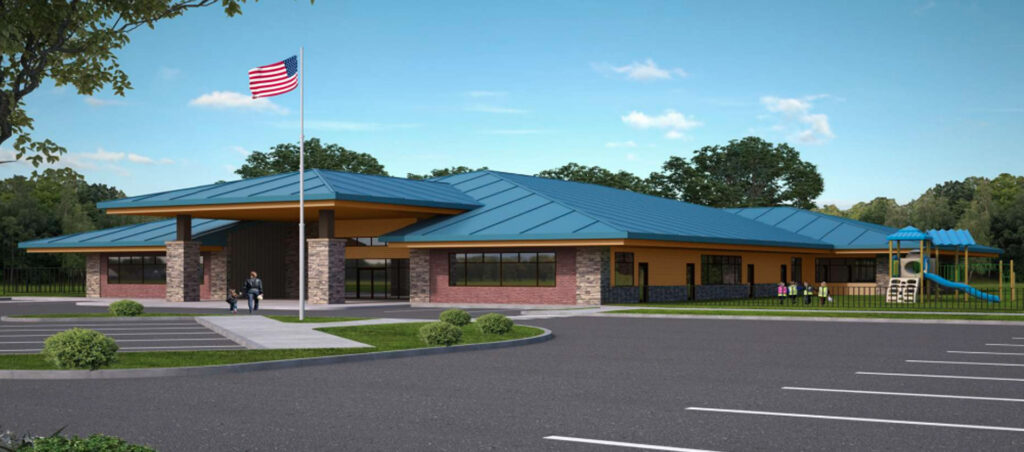 Location
Colorado Springs premier state-of-the-art preschool located in Banning-Lewis Ranch
Amenities
Amenities include advanced security & safety systems and fun indoor/outdoor play areas.
Enrolling Infants
Enrolling infants 6 weeks to preschool with curriculum that encourages learning and imaginative play
Graduates
Graduates equal or exceed kindergarten and first grade learning standards
Enrichment Programs Colorado Springs
Announcements
Anticipated opening in October/November of 2022. Please contact us to find out about our enrollment availability!