Colorado Springs Information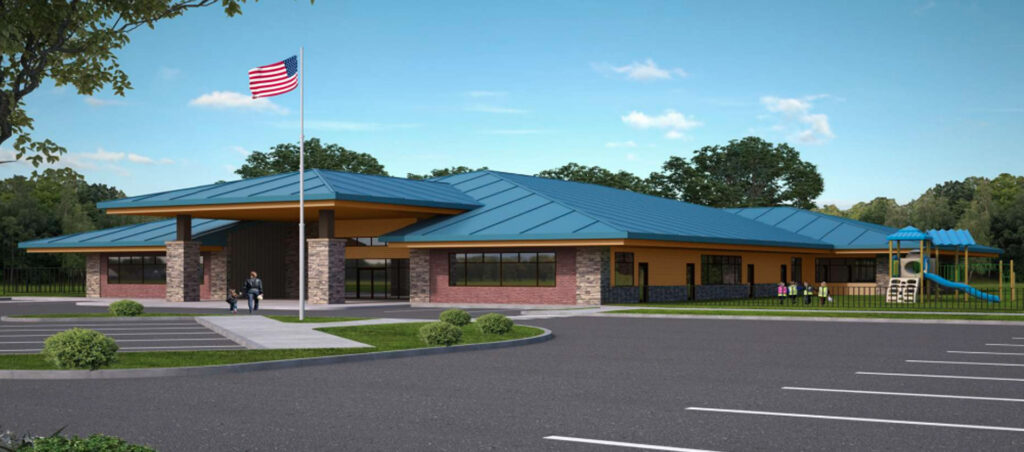 Location
Colorado Springs premier state-of-the-art preschool located in Banning-Lewis Ranch
Amenities
Amenities include advanced security & safety systems and fun indoor/outdoor play areas.
Enrolling Infants
Enrolling infants 6 weeks to preschool with curriculum that encourages learning and imaginative play
Graduates
Graduates equal or exceed kindergarten and first grade learning standards
Enrichment Programs Colorado Springs
Announcements
We opened December 2022.
We are currently accepting limited enrollments for children ages 6 weeks through 4 years (Pre-Kindergarten). For further information or to arrange a tour of Carlton Academy, please contact our Administration team, Director Kimberly Horne-Morgan or Assistant Director Amber Kinworthy at our center at 719.344.8102. We look forward to meeting you!