A Warm Embrace

At Carlton Academy, we have designed an environment for your child that influences learning and life in a meaningful way. A place to give you total confidence in your day school decision. We know that first and foremost, this confidence begins with the assurance of your child's safety. To achieve this, we have designed an environment that is anchored by advanced security systems, meticulously trained staff, advanced security technologies and equipment, and dedicated safety policies. All are reviewed on an ongoing basis to keep our environment safe.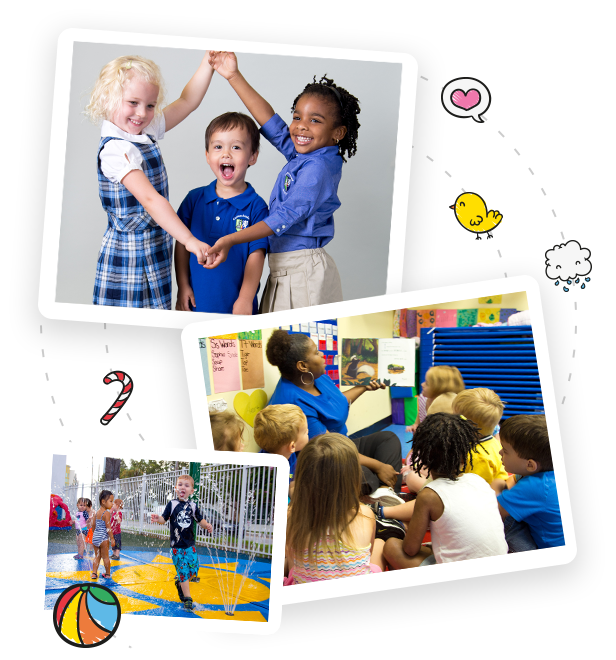 At Carlton Academy, every child, every day, has the opportunity to learn—safely and securely. For parents, this means unparalleled peace of mind.
We take the health and safety of our community very seriously! We hold ourselves to high standards of cleanliness, sanitation, and rigorous safety while still providing a fun, loving environment where children can learn and grow.
Some of these rigorous health and safety protocols are:
Any staff or children with fever or symptoms of respiratory illness are required to return home until fever free for at least 24 hours, without use of fever reducing medication
Adherence to sick policy required by all families and staff
Frequent sanitizing and disinfecting of surfaces and toys
Frequent handwashing by staff and children, which is also included in daily curriculum and routines
Health and Safety continuing education courses and training, including first aid and CPR certification is required of staff
Strictly monitored access to your child's center. No unlocked doors- ever
A coded SecuraKey (key fob) entry security system further allows us to control and monitor individual access to our facility- no entry codes everyone knows!
Touchless check-in with Geo location services available
All staff members and families are reminded to not allow others they do not recognize through the building entrances.
All adults who pick up children from Carlton Academy must be authorized to do so. Absolutely no exceptions!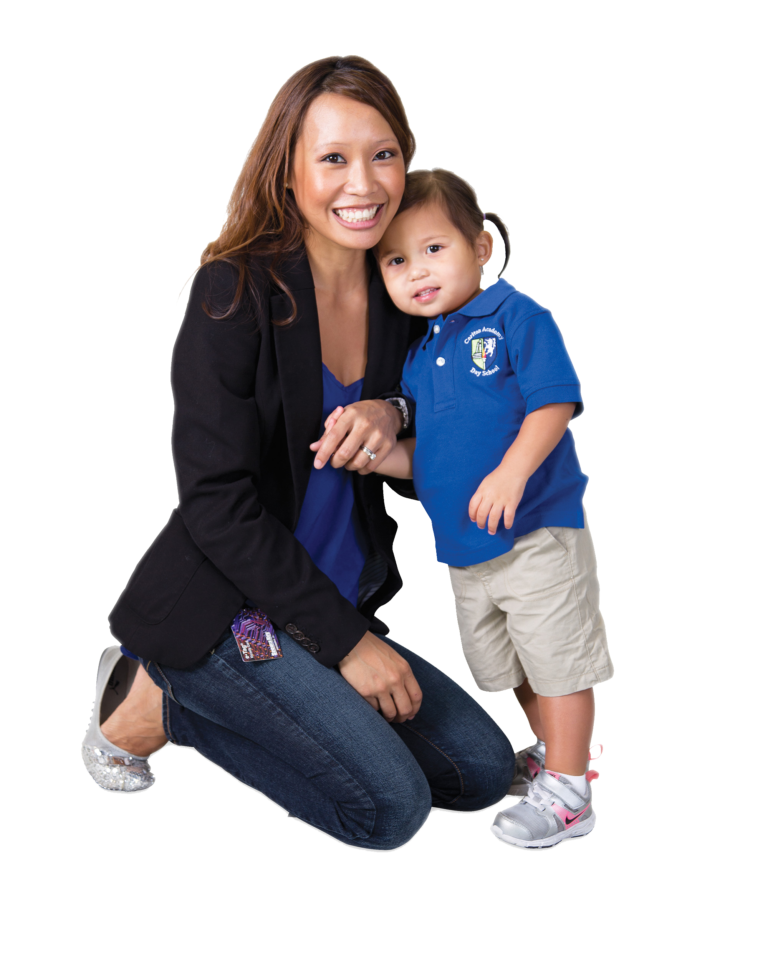 Personal Information and Vigilance
Safeguarding personal information is a cornerstone of safety. We will never share information about any child with anyone except parents.
We are alert and aware of our surroundings and ask that parents help by reporting anything out of the ordinary to us and the local authorities. We do not permit adults or children on our property unless they have an affiliation to Carlton Academy.
Emergency Peparedness
We believe if you fail to plan, you're planning to fail. In an emergency this is not an option. We have taken these steps to further ensure the safety of everyone at Carlton Academy:
We are aware of our area's unique risks and have developed and emergency action plan with local emergency management and the Red Cross.
Our staff is fully trained to execute the emergency plan.
As part of the plan, we are prepared to relocate children offsite in case they need to be moved quickly for their safety. Upon enrollment we will share these emergency locations.
We conduct monthly fire drills with your child. Children of proper maturity learn also to identify the exits.
We test smoke alarms and fire extinguishers monthly to make sure that they are in working order and meet legal standards.
Our staff is trained on how to use fire extinguishers.